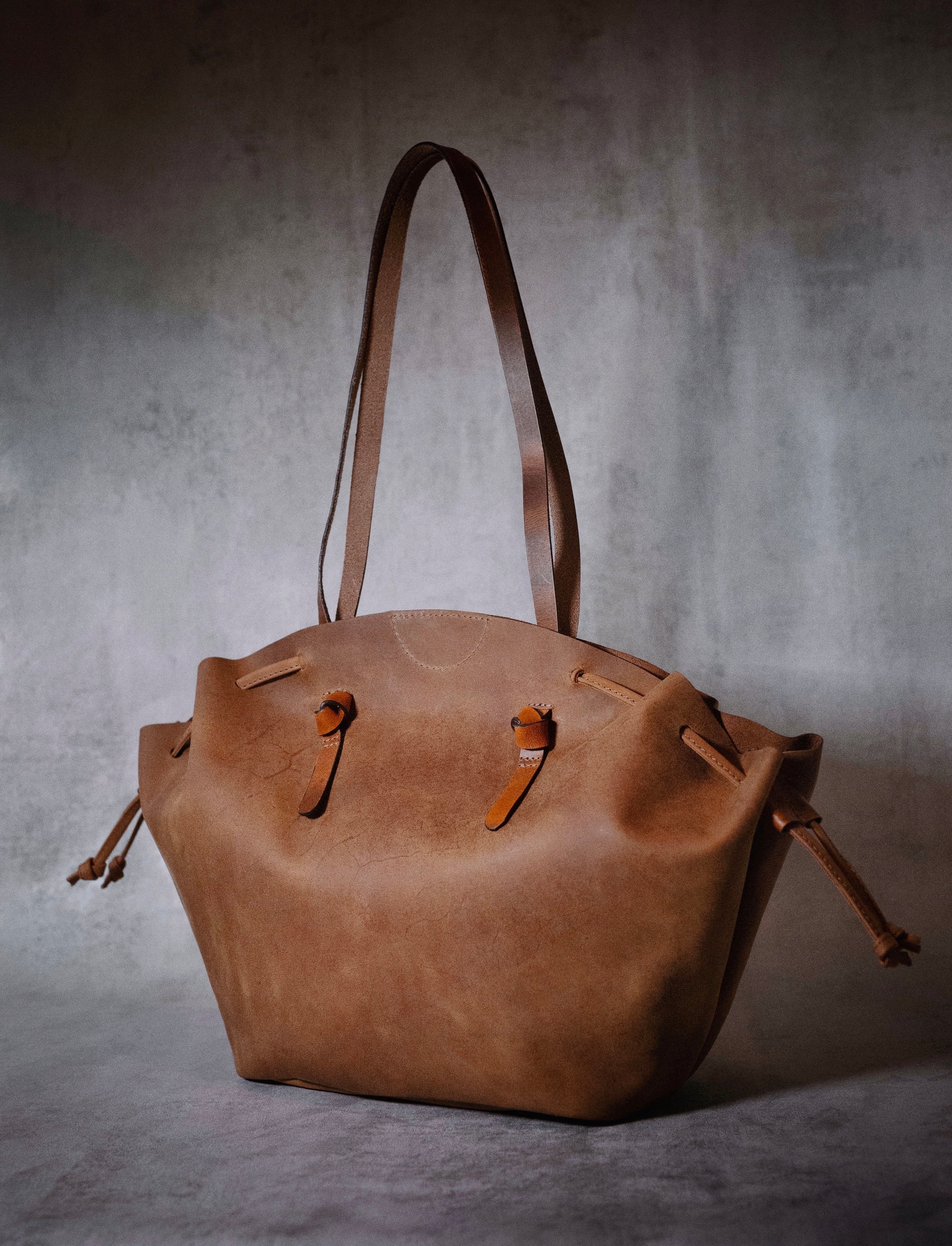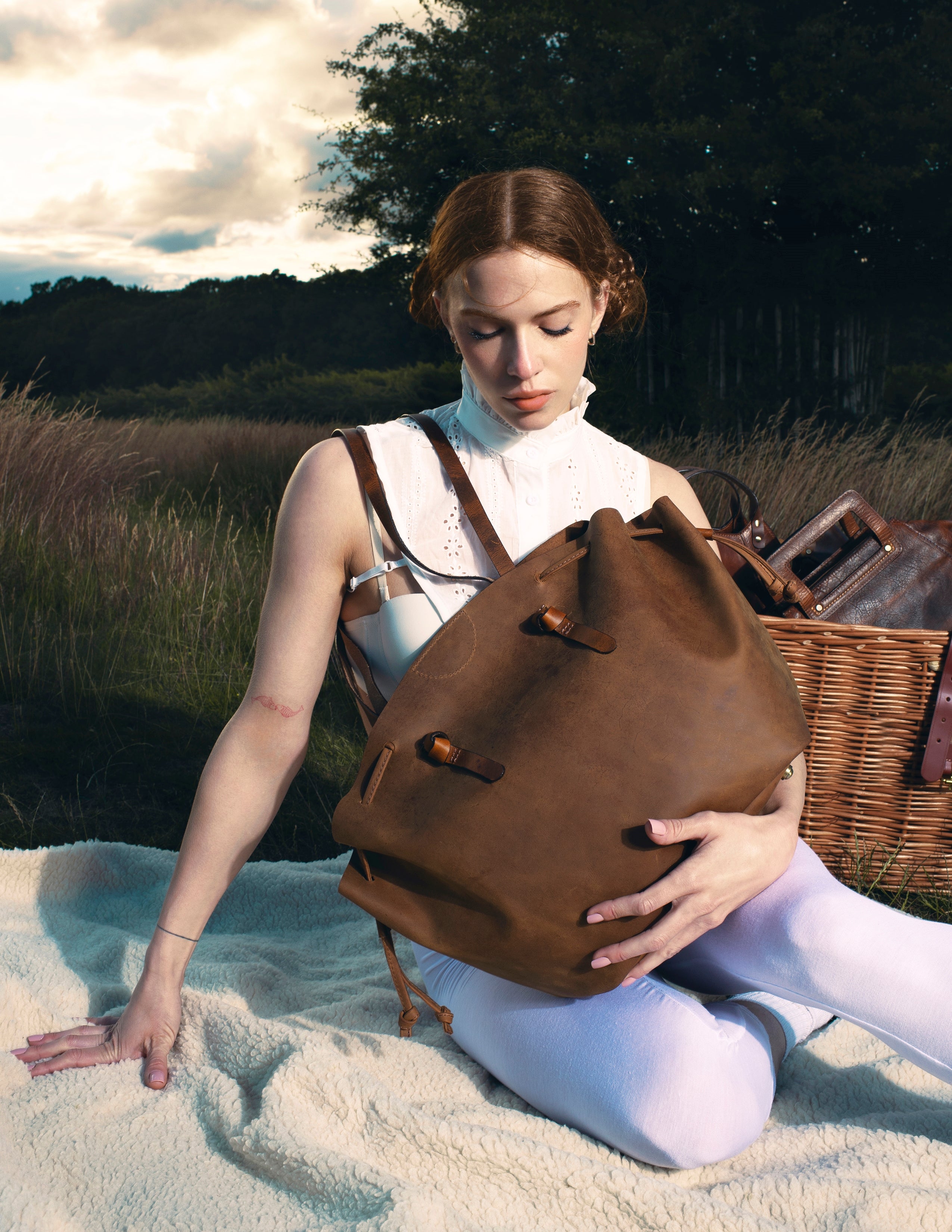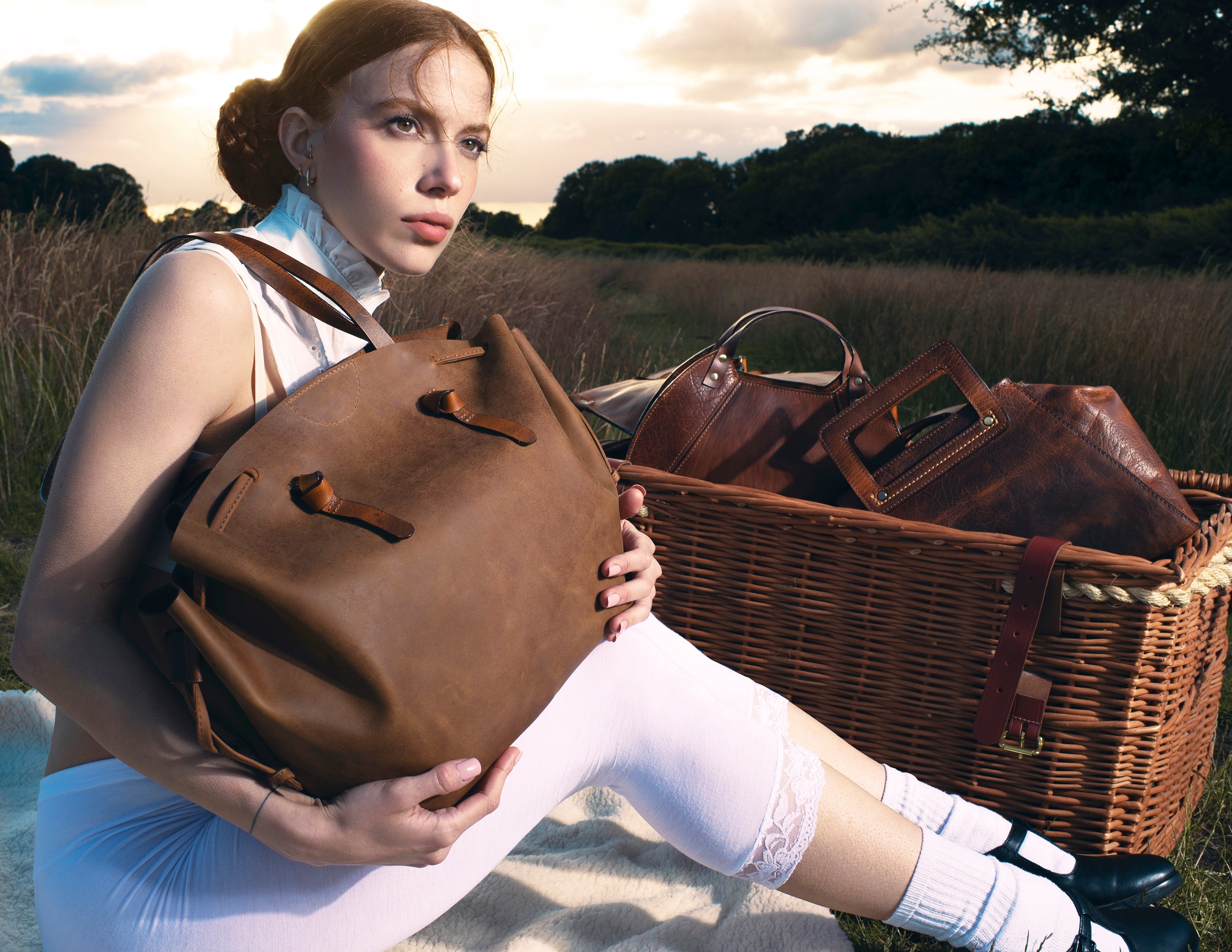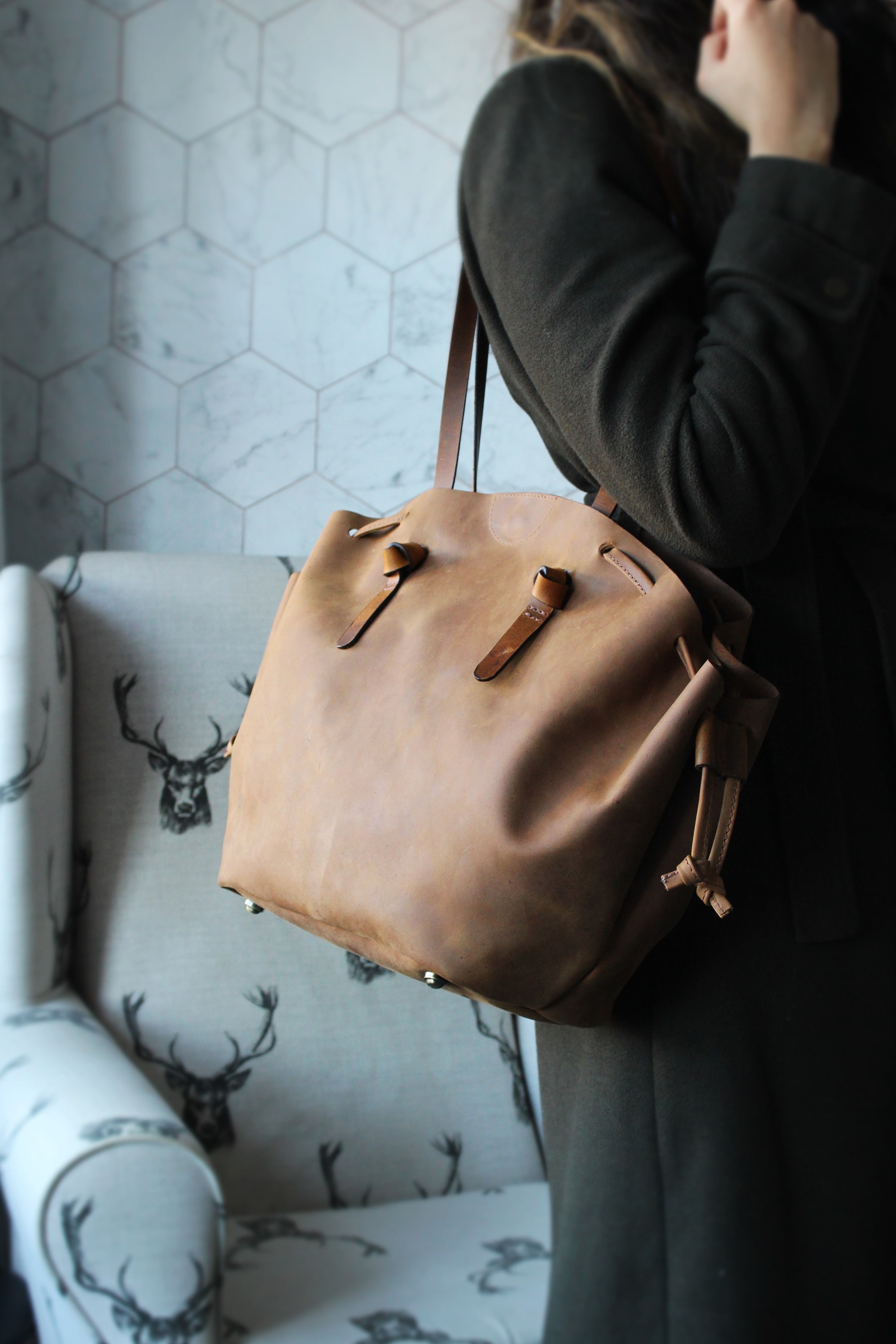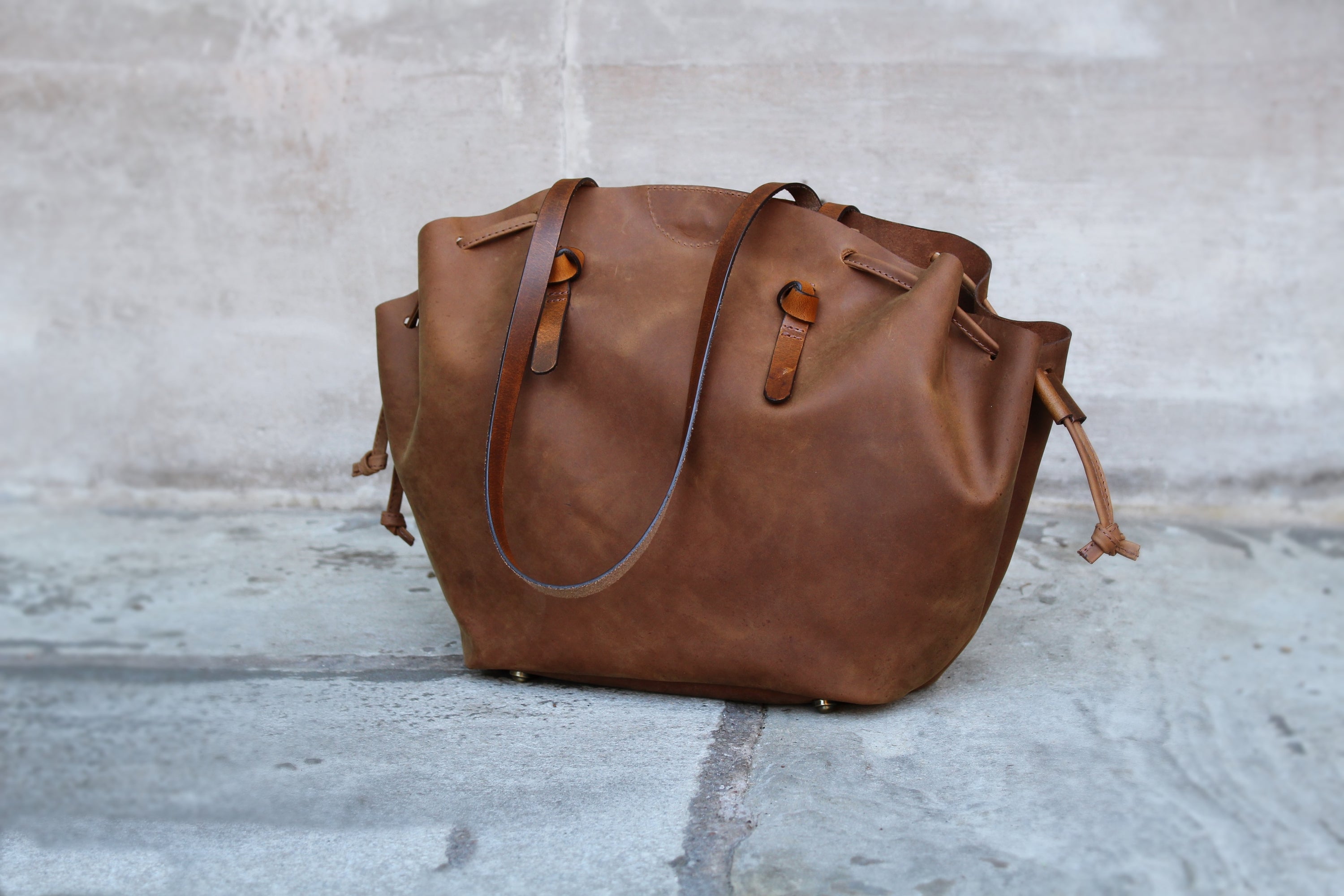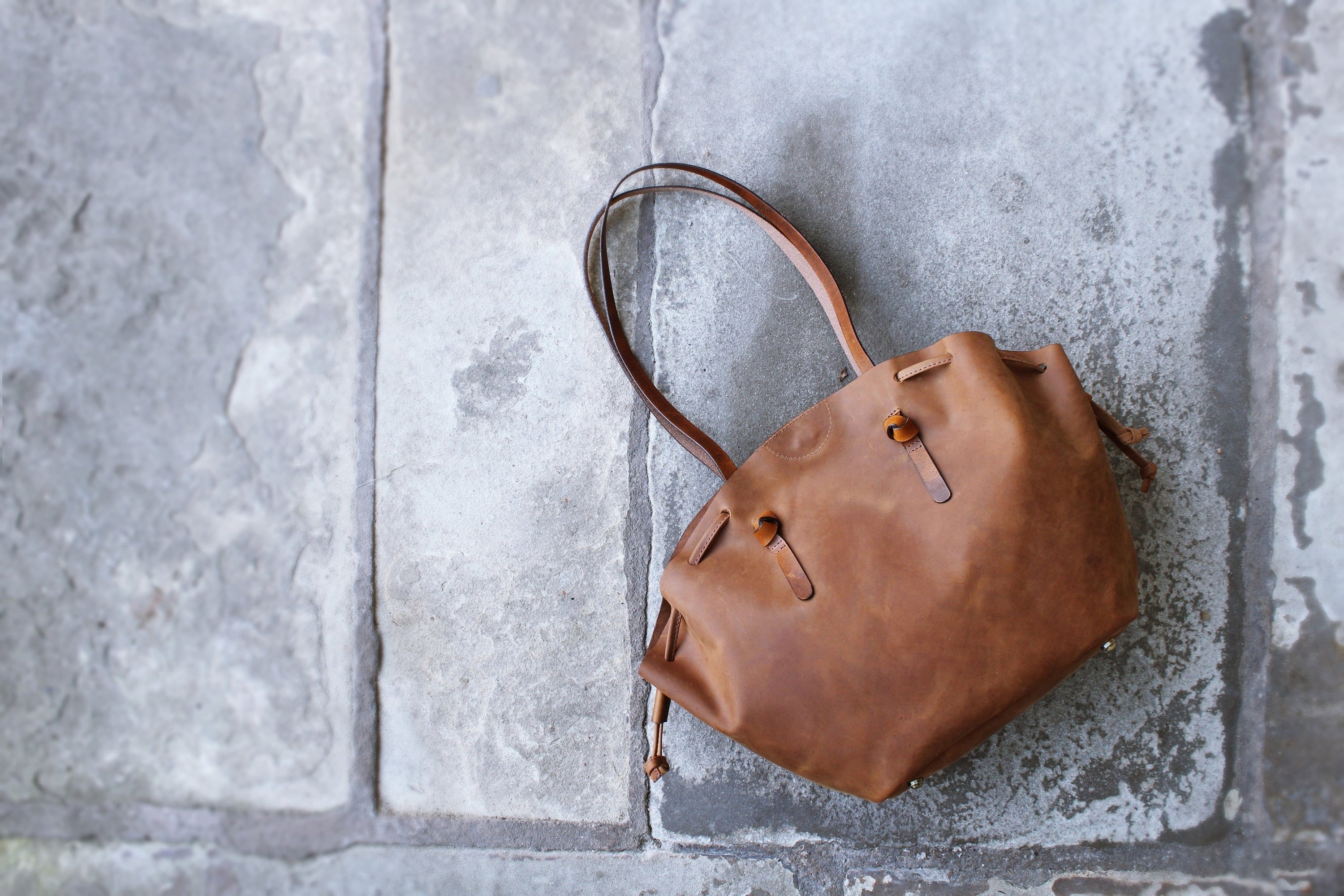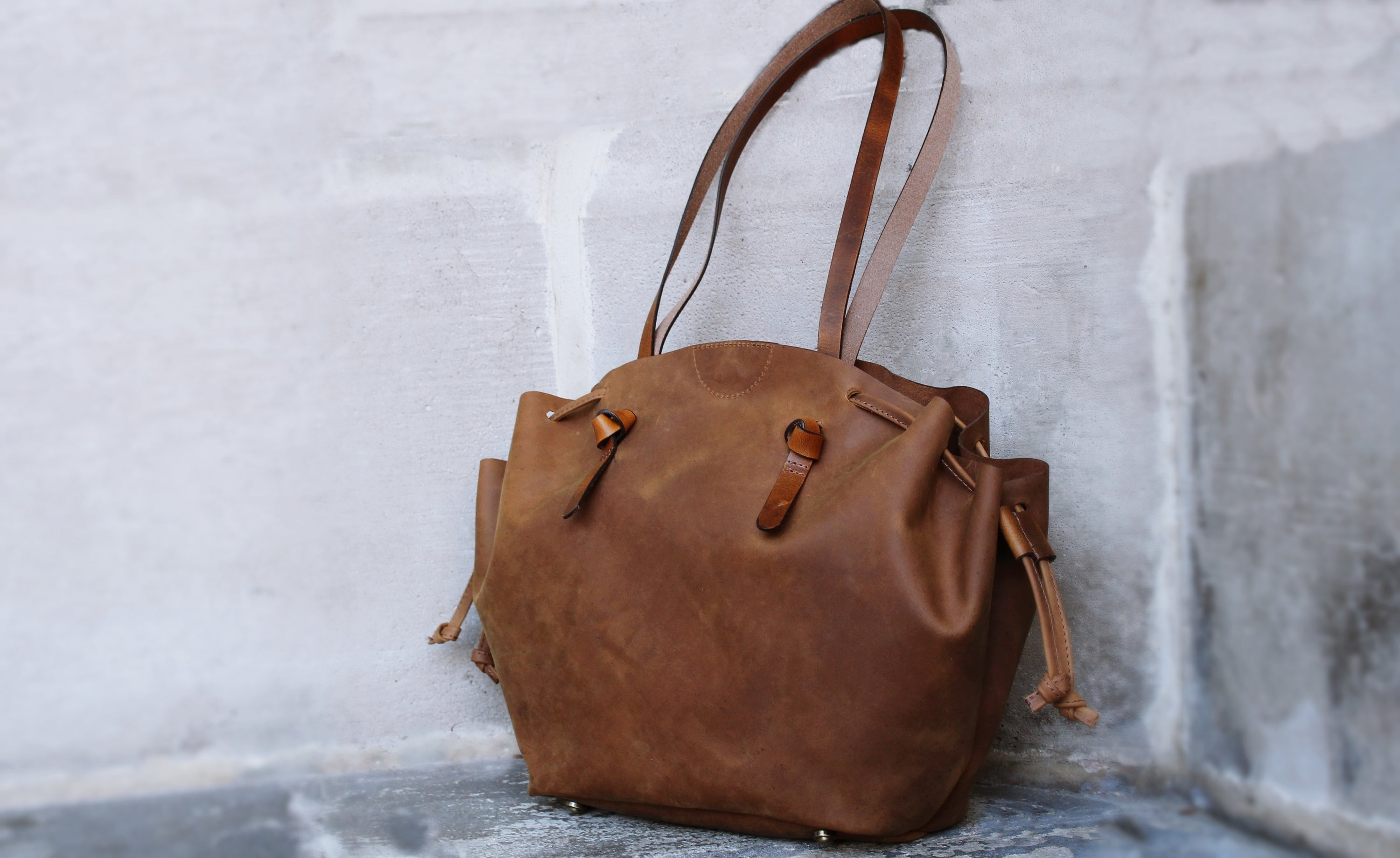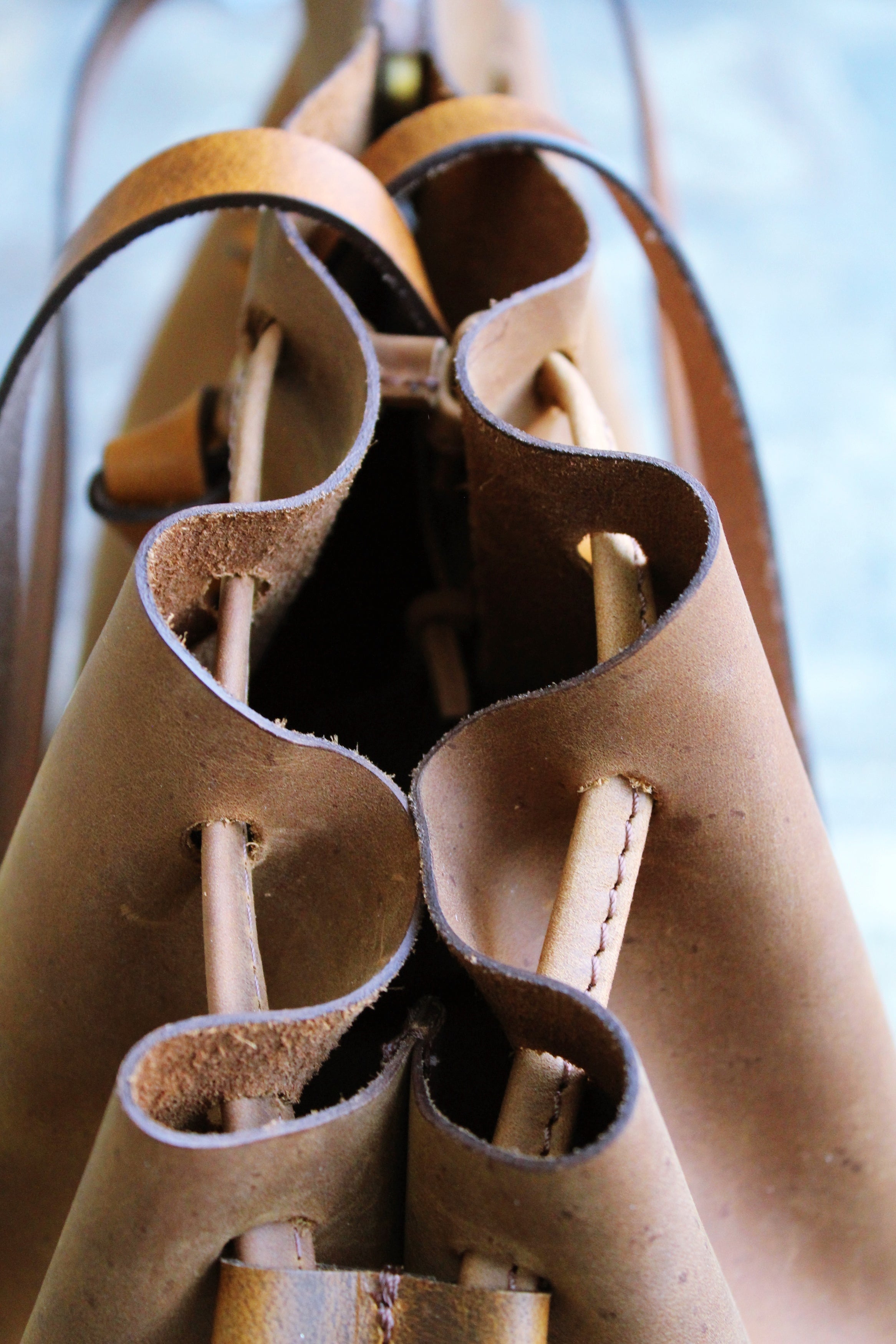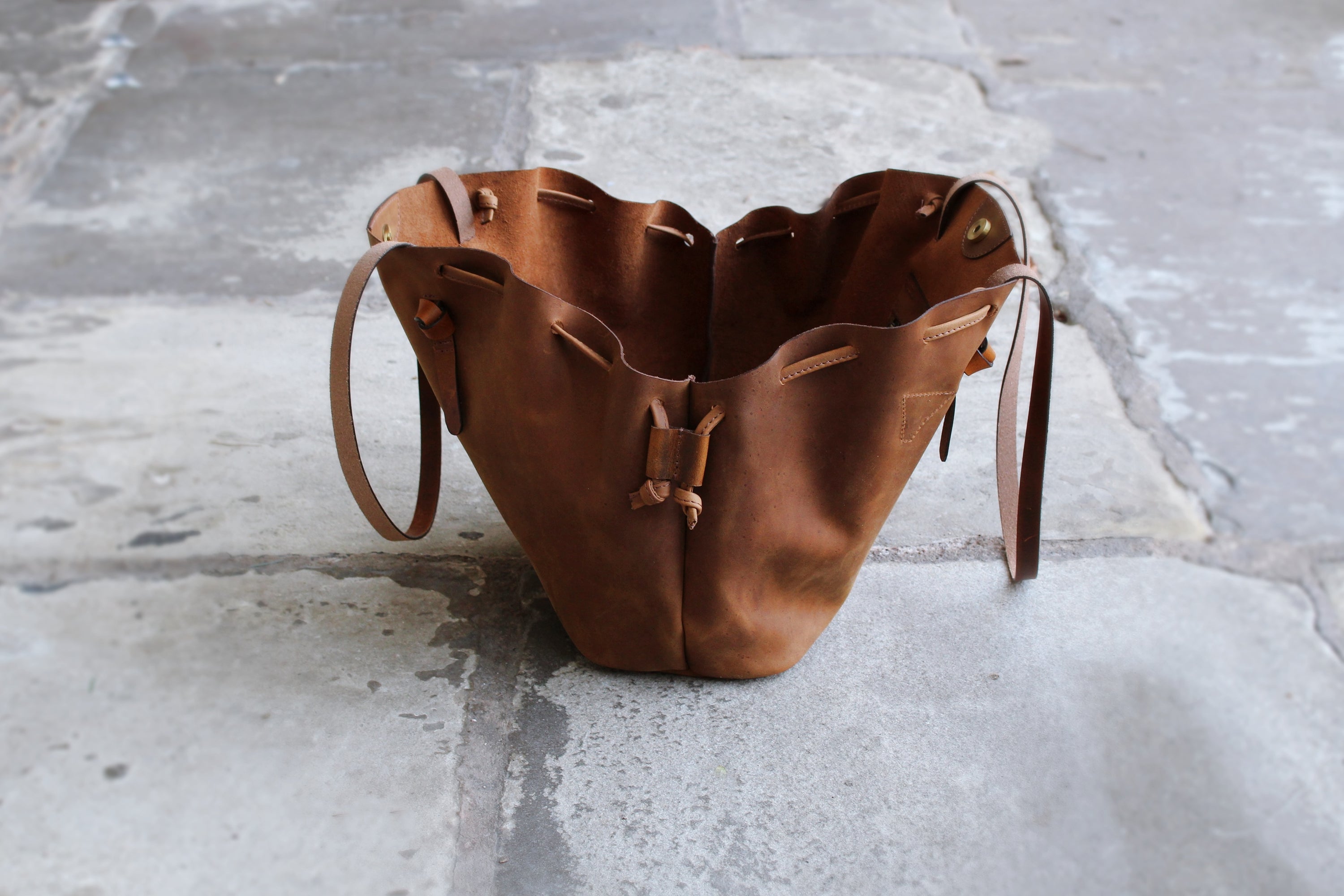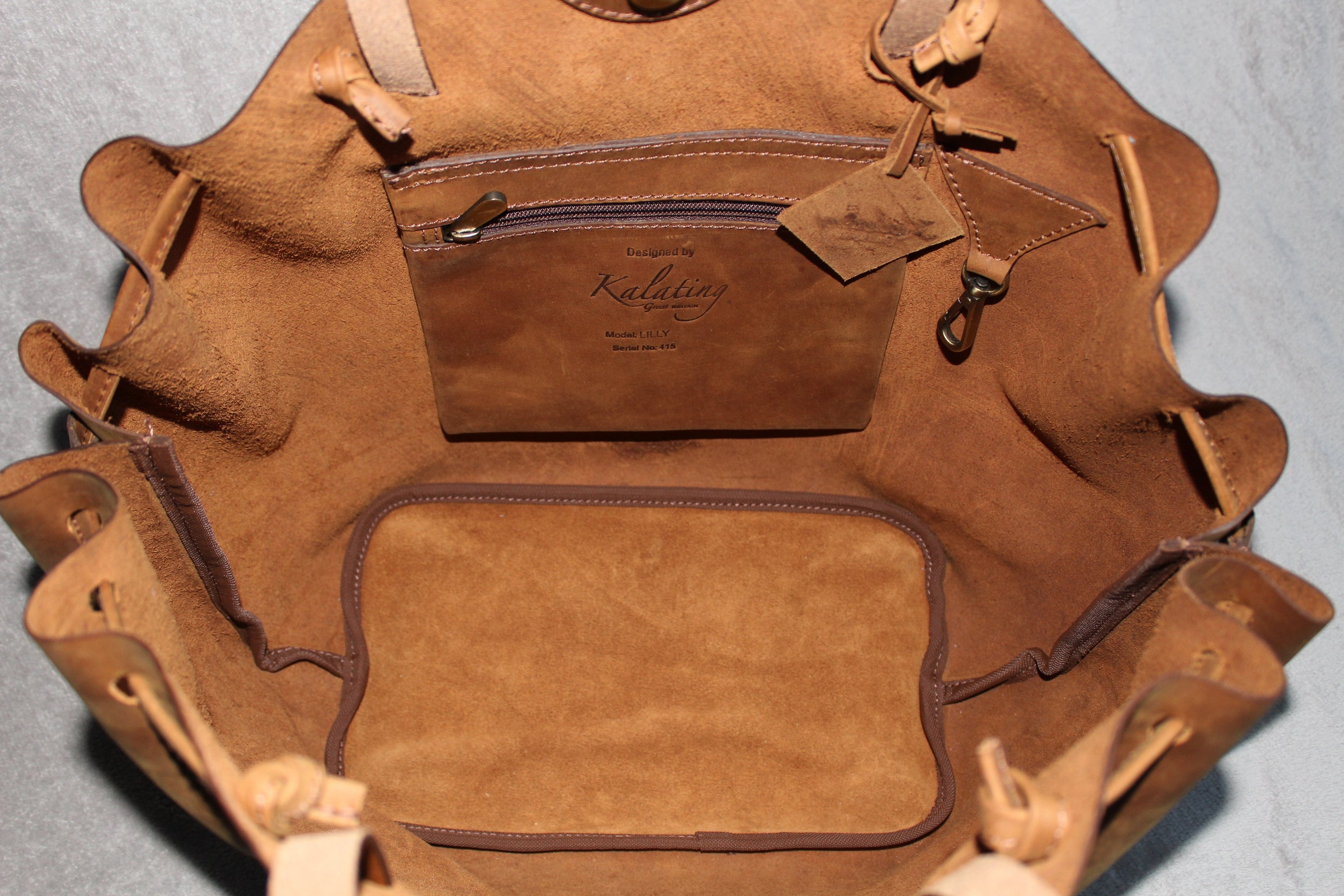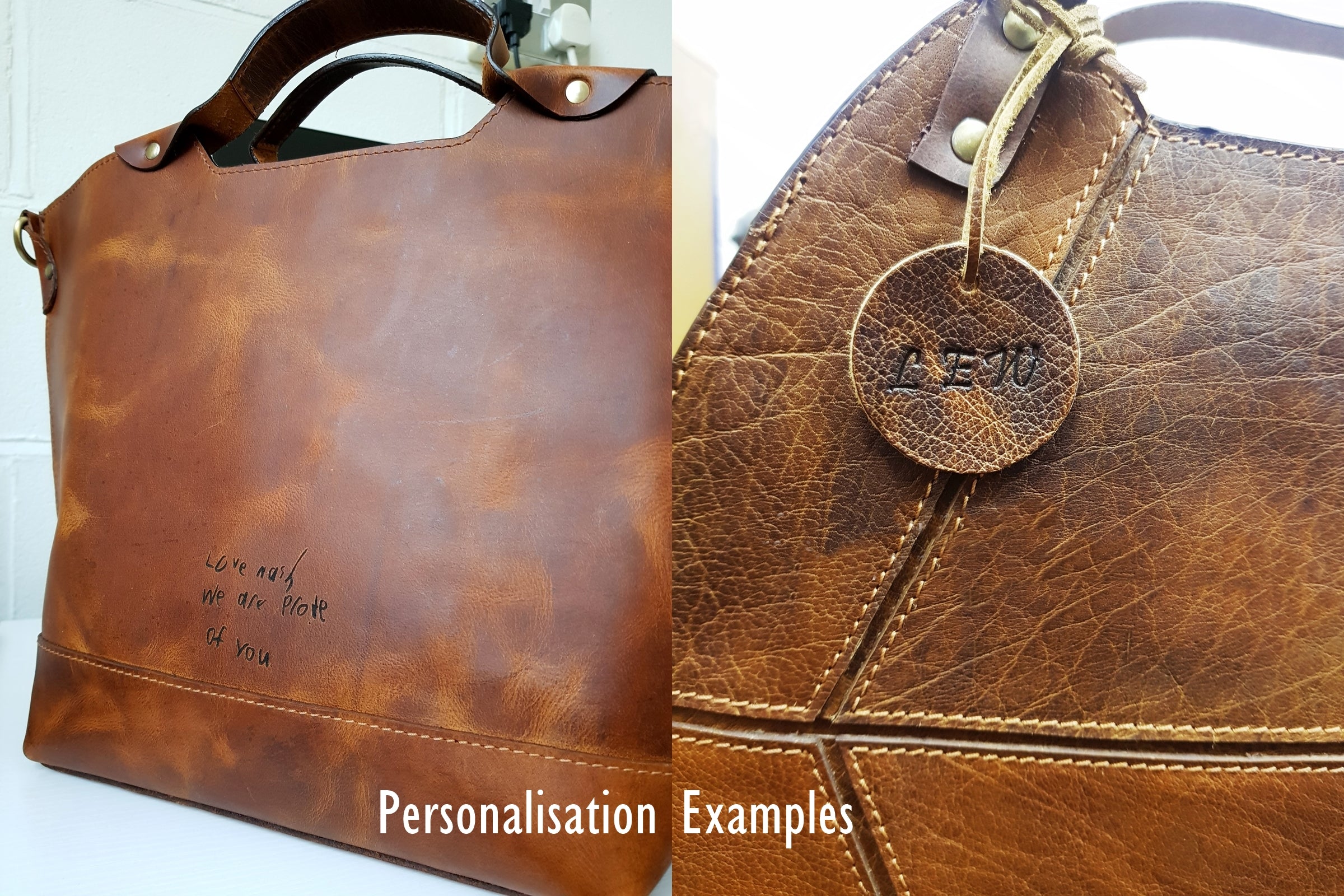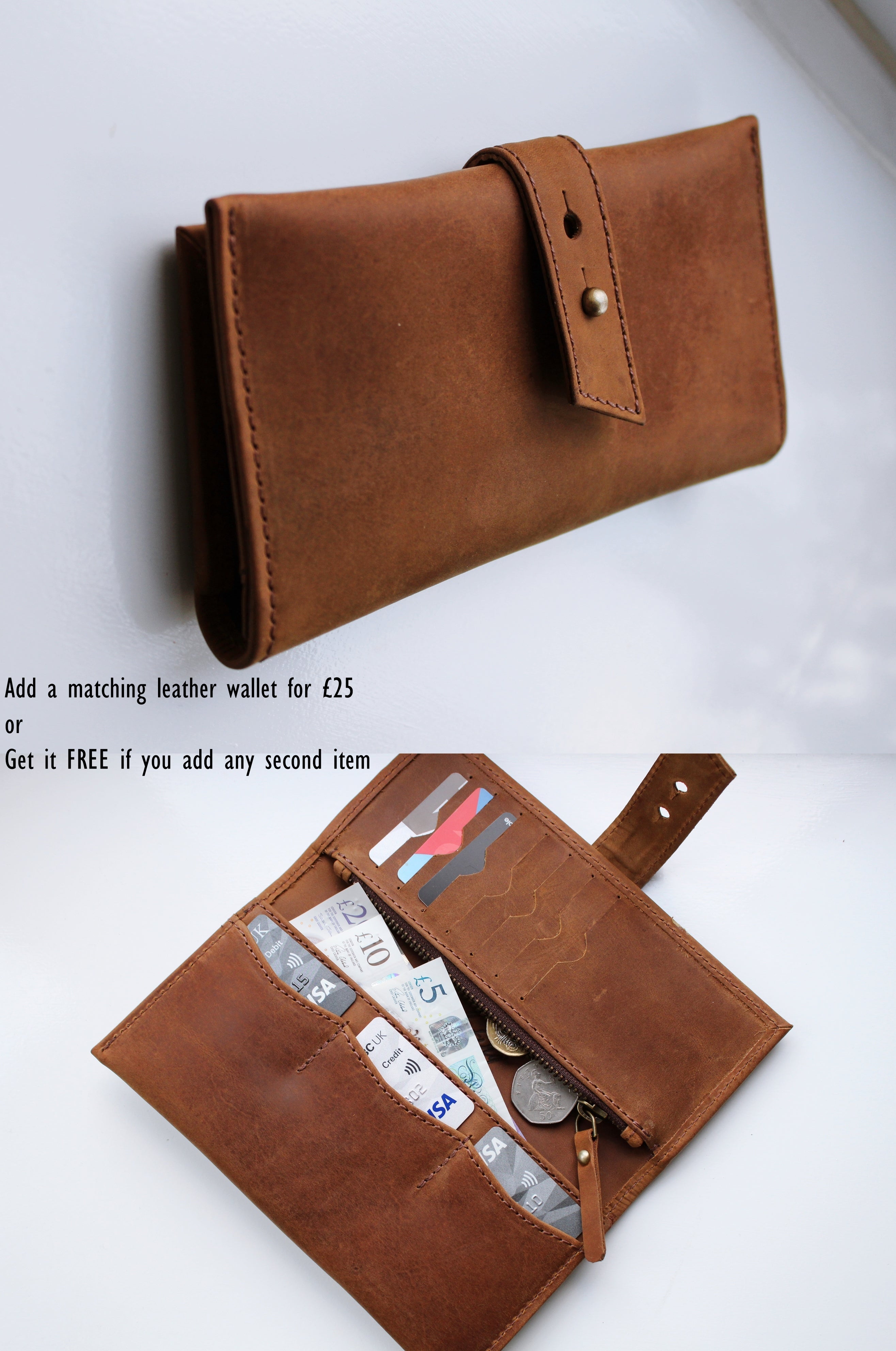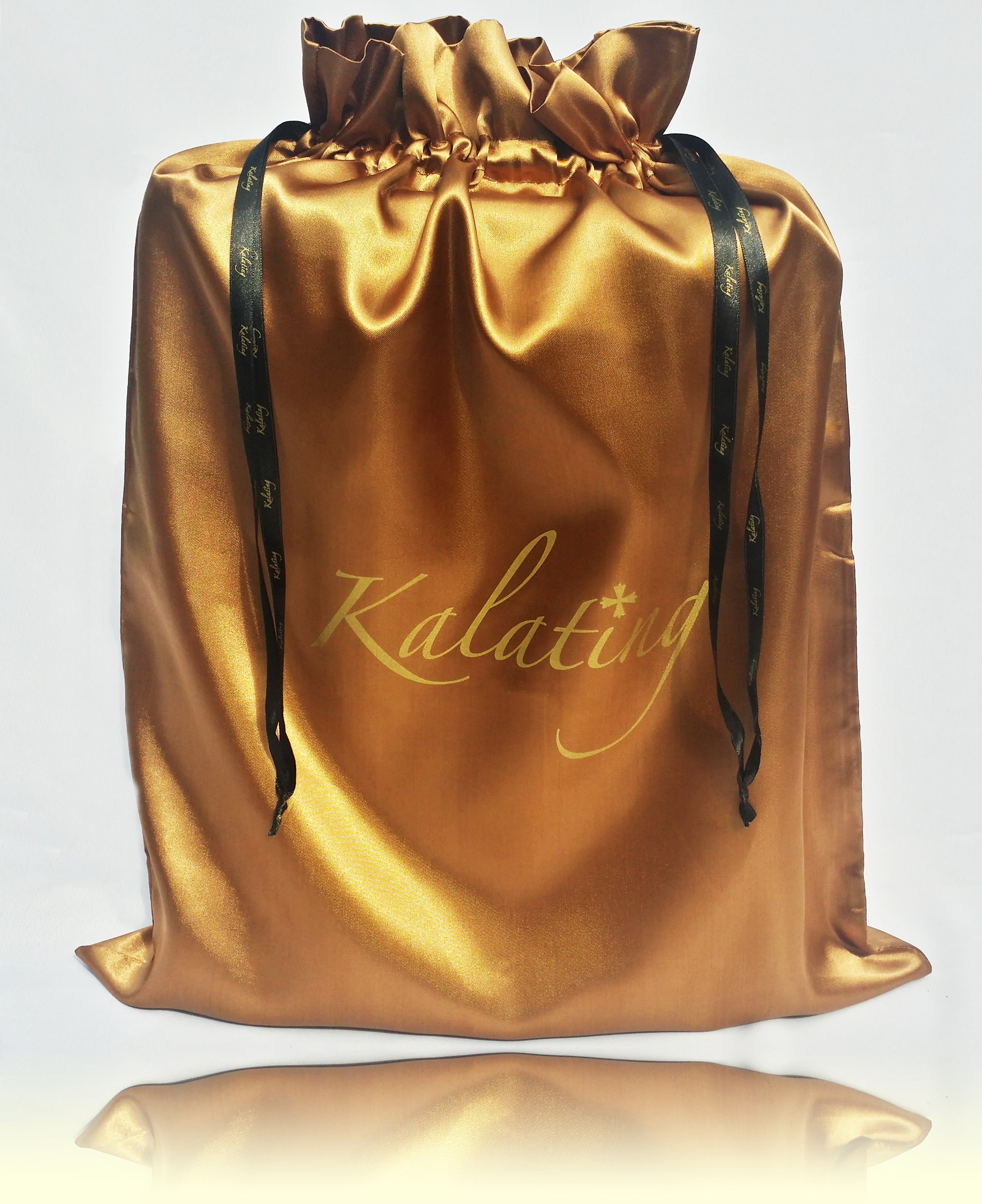 A grab and go chic style and trendy tote bag, made with soft and supple cowhide leather. The inside of the bag has been left naked to showcase the leather with all its properties and beauty intact to enjoy and appreciate every time its being carried.
Material: Leather
Style:  Tote / Handbag
Dimension: 44 x 33 x 15 cm
Structure: 
One main compartment, inside has a zipped pouch for valuables and a Key holder to spare you that famous hunt for the keys from inside a lady's bag.
Unlined on the inside showcasing the supple cowhide leather
Personalisation:
Emboss up to 3 letters of your choice as initials on a hangtag.
Engrave a message in your own handwriting to make it one of a kind or a special gift (Area of engraving:- On the body of the bag, bottom centre)
Lilly